92%
of 2019 Johns Hopkins SAIS Master of Arts graduates were employed or pursuing additional education within six months of graduation.
Johns Hopkins SAIS Career Services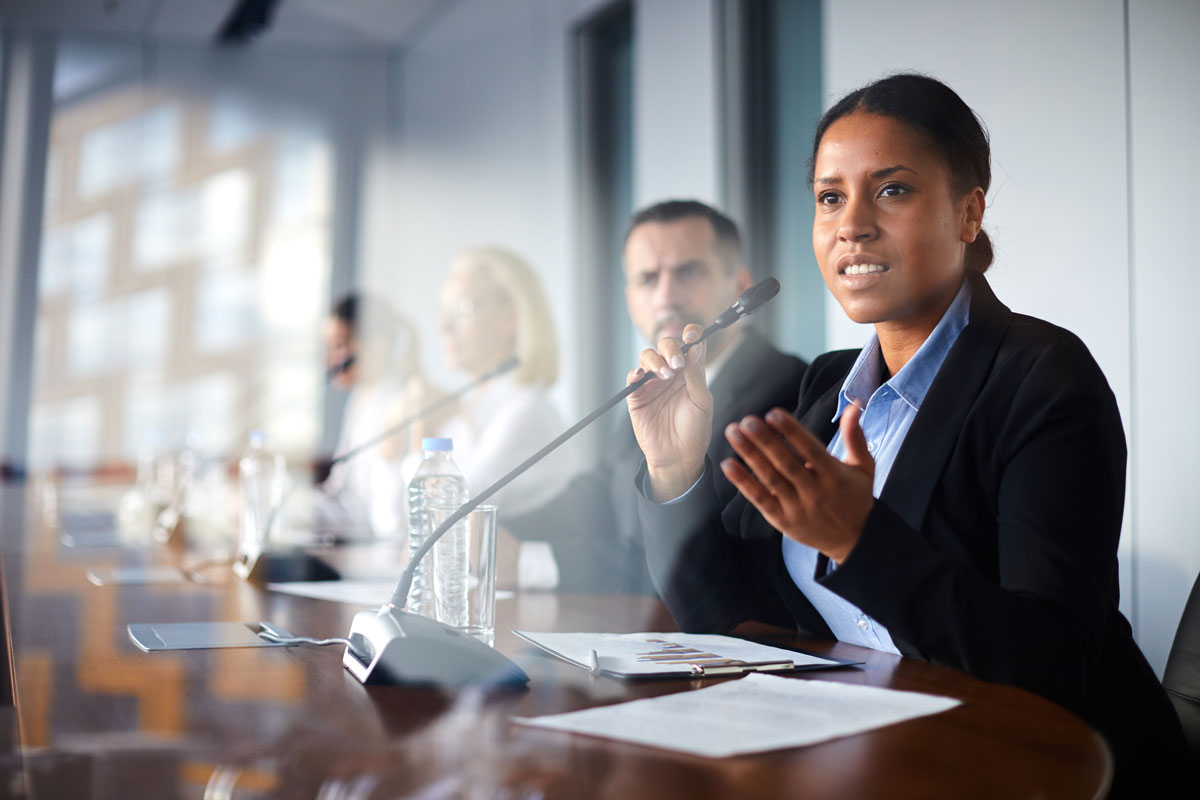 All students at Johns Hopkins SAIS, whether they take classes on campus or online, can access the full breadth of our career services, including individual coaching, tailored job searches and networking opportunities
Our alumni stay highly engaged with the Johns Hopkins SAIS community and can often be found mentoring students, offering professional development advice and participating in employer presentations. Becoming a part of Johns Hopkins SAIS means gaining membership to an influential and accomplished alumni network of more than 20,000 professionals working across sectors and around the world who are invested in your future and serious about your success.
Here are some quick facts about employment for our 2019 Master of Arts graduates:
46% work in the private sector with firms such as Deloitte, IBM, London Stock Exchange Group, and McKinsey & Company.
18% work in the nonprofit sector with organizations such as the Center for Strategic and International Studies, Refugees International, and World Resources Institute.
19% work in the public sector with employers such as the European Central Bank, Federal Reserve Board, and the US Department of State.
11% work in the multilateral sector with organizations such as Inter-American Development Bank, International Monetary Fund, and the United Nations.
6% pursued further academic study.
Request Information
To learn more about the MA in Global Risk (online) and download a brochure, fill out the fields below, or call +1 410-648-2495 or toll-free at +1 888-513-5303 to talk with one of our admissions counselors.
*
All Fields are Required. Your Privacy is Protected.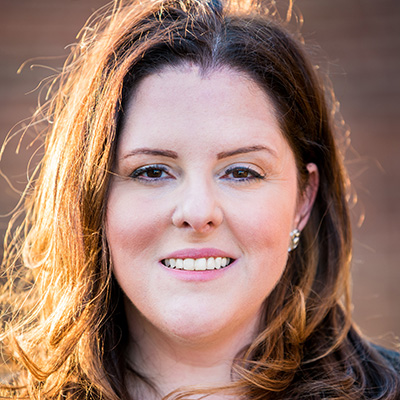 The mentorship component of the program is amazing and affords lots of opportunities, especially in terms of making connections with people on LinkedIn and opening up different avenues that otherwise would not be available. This has been one of the highlights of the program.
---
Global Risk Management Industry Outlook
Increasingly, the types of challenges organizations face are beyond the scope of any single business or region. Whether risk comes from a natural disaster disrupting supply chains or failures in key technology, the impact of many such incidents can be felt across the world. The type of risk management professional in demand today is the type who understands risk comprehensively and can make the leap from analyzing information to taking action.
The growth within the risk management sector can be seen in increases in individual roles as well as in the investments being made by businesses worldwide. The U.S. Bureau of Labor Statistics projects much higher than average growth for many positions in which risk management is a core duty, including financial managers (16% growth through 2028), operations research analysts (26%) and management analysts (14%). Furthermore, the field, including risk management services and software, is expected to benefit from a 14.6% CAGR through 2026, reaching a global market value of $18.5 billion1.
Increased globalization and the recognition of the impact of 'creeping risks' such as climate change is creating more awareness of the need for risk governance. However, many national and international institutions struggle to identify effective mechanisms and frameworks for this purpose. They are looking for examples to help them take an 'all hazards' view of potential sources of risk—including natural disasters, major accidents, terrorism, and events such as pandemics.
---
Global Risk Management Careers
According to Burning Glass, a platform that aggregates job posting data, there were more than 420,000 job postings that included the keyword "global risk management" in 2019 and in the United States alone. The top roles expected to grow within this field include management analysts, security analysts, financial managers, and health services managers. However, there has also been strong historic demand for consultants in areas ranging from personal finance to senior roles in firms like Deloitte, PwC and other consultancies.
While Burning Glass estimates the median salary for all roles that mention global risk management at $84,946, the estimated average for roles that require or prefer a master's degree was $102,887 in 2019.
Many of the higher paying careers in risk management prefer a considerable combination of education and professional experience. For example, job postings looking for risk management skills and requesting nine or more years of experience offer roughly 36% higher salary than those requesting three to five years, highlighting the significant room for growth for professionals who pursue advancement in the field.
The MA in Global Risk at Johns Hopkins SAIS equips graduates with leadership and critical thinking skills that can help them succeed in a wide variety of environments, from managerial consulting to serving as advisors for public health organizations. Some of the areas our graduates have worked include:
Consultancies
Government organizations
Specialized risk management consultant (e.g., geopolitical risk, macroeconomic risk
Insurance companies
International organizations
Market research
Artificial intelligence
Cybersecurity
Project management
According to PayScale's Best Value Schools report, Johns Hopkins University is ranked in the top 95% of universities in the United States for return on investment, factoring the cost of attendance as well as graduate earning potential.
---

1Allied Market Research, "Global Risk Management Market Outlook: 2026"