The MA in Global Risk (online) program includes two residencies, giving you the opportunity to connect with your peers and other members of the Johns Hopkins SAIS community.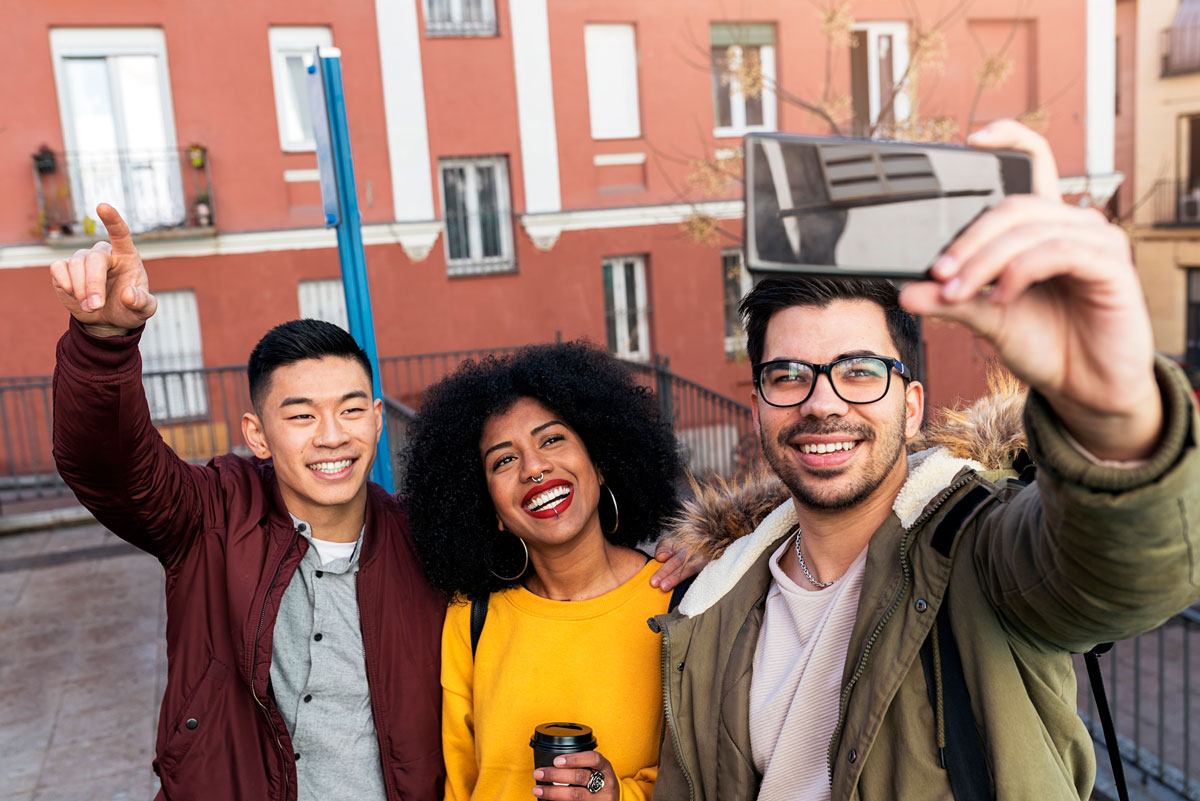 These rich learning experiences allow you to apply your knowledge while meeting with leaders in the industry. The first experience is a week-long residency at the Johns Hopkins SAIS campus in Washington DC. During this residency, you'll begin conceptualizing and conducting research for your capstone project, meeting peers from your cohort and the cohort learning alongside you, and connecting with experts in the field.
The second residency consists of presenting your capstone project and participating in the commencement ceremony with the entire Johns Hopkins SAIS graduating class in Washington DC.
For any questions or concerns regarding the in-person residencies, please contact an admissions counselor at saisonline@jhu.edu or call +1 888-513-5303.
---
Capstone Project
The capstone experience is the culminating project of your MA in Global Risk (online) degree, bringing together the theoretical concepts, tools, and frameworks from social and economic sciences. You will complete the capstone project in small groups based on your region and topic of interest.
During the first residency in Washington DC, you will develop a forecast model. Between this residency and the second in Washington DC, you will update your forecast periodically, focusing on the process of developing and revising the forecast and reflecting on why it was correct or incorrect. During the second residency in Washington DC, you'll present self and group assessments of your forecast.