—

About the Johns Hopkins School of Advanced International Studies (SAIS)
About the Johns Hopkins School of Advanced International Studies (SAIS)
For 75 years, students have come to Johns Hopkins SAIS to build their professional networks, learn from renowned faculty, train with policy practitioners, and gain hands-on work experience.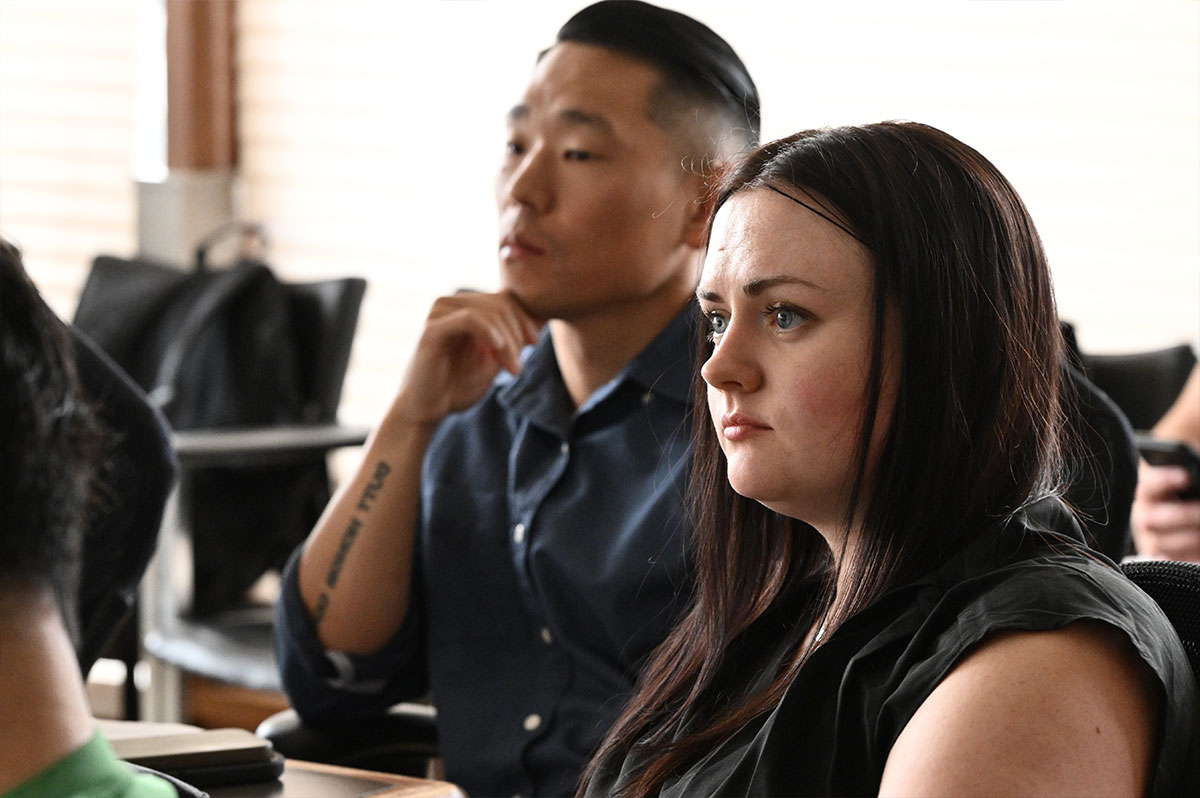 Today, guided by the vision of its founders, the school's cadre of expert faculty prepares students for exciting careers across sectors and around the world. With a global alumni network of more than 20,000 graduates, you can be sure to find our alumni taking action in dynamic roles. From private-sector executives to entrepreneurs, leaders of nongovernmental organizations to ambassadors, and international media correspondents to energy consultants, alumni of the school are known for being innovative thinkers and problem-solvers with the economic and policy expertise to address today's most pressing challenges.
Request Information
To learn more about the MA in Global Risk (online) and download a brochure, fill out the fields below, or call +1 410-648-2495 or toll-free at +1 888-513-5303 to talk with one of our admissions counselors.
*
All Fields are Required. Your Privacy is Protected.
Rankings and Accreditation
Johns Hopkins University is internationally recognized by employers and academic institutions alike for the contributions of faculty and alumni to their communities as well as society as a whole. Foreign Policy Magazine consistently ranks Johns Hopkins University as one of the top schools for international relations, and U.S. News & World Report rankings distinguish Johns Hopkins for its global impact, innovation and as one of the best schools in the United States. Some of our key rankings include:
#10 Best Global Universities, U.S. News & World Report (2022)
Top 10 in National Universities, U.S. News & World Report
#3 Best Schools for International Relations master's programs, Foreign Policy Magazine
#3 Best Master's Programs for Policy Careers in International Relations, Foreign Policy Magazine (2018)
#9 Most Innovative Schools, U.S. News & World Report (2024)
#9 Best Value Schools, U.S. News & World Report (2024)
Johns Hopkins University is accredited by the Middle States Commission on Higher Education (MSCHE).