Our faculty are scholars, practitioners and leaders who have worked as senior advisors in government organizations, consultants for multinational companies and are widely published. They are experts in policy advising, international finance, project management, and more.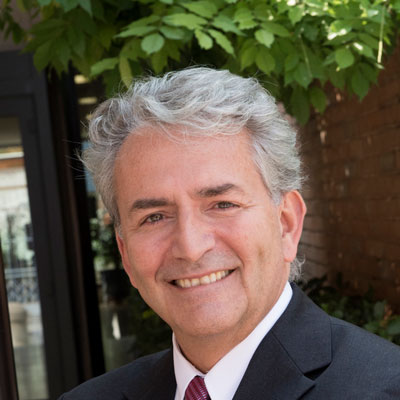 Michael Plummer
Director, SAIS Europe
Eni Professor of International Economics
Michael Plummer has been Director of SAIS Europe since 2014. A SAIS Professor of International Economics since 2001 and the Eni Professor of Economics since 2008, he was Head of the Development Division of the Organization for Economic Co-operation and Development (OECD) in Paris from 2010 to 2012; an associate professor at Brandeis University (1992-2001); and Editor-in-Chief of the Journal of Asian Economics (Elsevier) 2007-2015 (currently Editor-in-Chief Emeritus). He was president of the American Committee on Asian Economic Studies (ACAES) from 2008 until 2015. A former Fulbright Chair in Economics and Pew Fellow in International Affairs at Harvard University, he has been an Asian Development Bank (ADB) distinguished lecturer on several occasions and team leader of projects for various organizations including the Association of Southeast Asian Nations, the United Nations, the OECD, the ADB, the World Bank, and the World Trade Organization. He has taught at more than a dozen universities in Asia, Europe, and North America. Professor Plummer has advised several governments on the Transpacific Partnership (TPP) negotiations and is member of the editorial boards of World Development, the Asian Economic Journal; and the Journal of Southeast Asian Economics (formerly ASEAN Economic Bulletin). He is author/co-author of over 100 journal articles and book chapters. His PhD is in economics from Michigan State University.
Read more...
---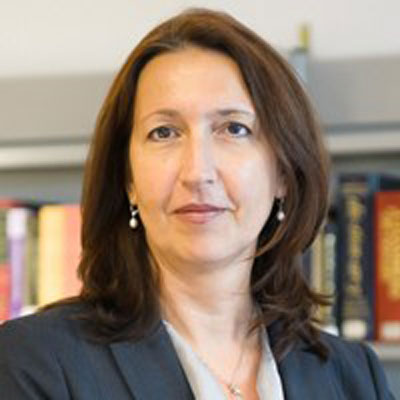 Raffaella A. Del Sarto
Associate Professor of Middle East Studies
Raffaella A. Del Sarto is Associate Professor of Middle East Studies at the Johns Hopkins School of Advanced International Studies in Europe (SAIS Europe). She is currently also a Robert Schuman Fellow at the Robert Schuman Centre of the European University Institute (September 2019–March 2020). Formerly Director of the BORDERLANDS research project, funded by the European Research Council (ERC) and hosted at the European University Institute (2011-2017); Pears Fellow in Israel and Mediterranean Studies at the Middle East Centre of St. Antony's College, University of Oxford (2007-2011); Marie Curie Fellow (2005-2007) and Jean Monnet Fellow (2004-2005) at the European University Institute; PhD, international relations (summa cum laude), Hebrew University of Jerusalem.
Read more...
---